A significant character in the history of Virginia Tech and southwest Virginia was Addison Caldwell. Caldwell, a resident of the area who was born in 1875, devoted most of his life to enhancing the quality of life for locals.
Caldwell was a fervent supporter of education and was instrumental in the creation of Virginia Tech. He led the university through a period of substantial growth and expansion while serving as its president from 1920 until 1944. Virginia Tech expanded its academic offerings and departments while also starting to engage in a wide range of research activities under Caldwell's direction.
Caldwell was also a dedicated supporter of economic development in southwest Virginia. He made an effort to entice new businesses and industries to the region, which boosted employment and the local economy.
Caldwell participated in numerous additional community initiatives in addition to working at Virginia Tech. He made an effort to improve the lives of locals through his charitable work and civic involvement. A number of regional organizations included him on their boards of directors.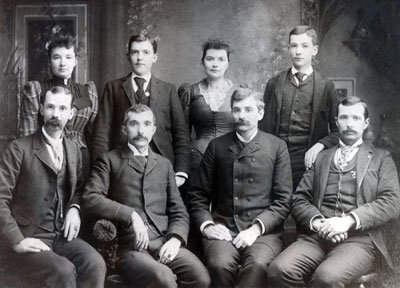 Southwest Virginia and Virginia Tech are still affected by Caldwell's legacy. Numerous top-ranked academic programs are offered at the institution, which is known as a top-ranked research university. Caldwell's initiatives to attract new companies and sectors to the area have also benefited the local economy in southwest Virginia.
Despite Caldwell's death in 1952, his impact may still be seen today at Virginia Tech and in the surrounding area in southwest Virginia. He is considered as a dedicated and visionary leader who improved the future of the area and the standard of living for its citizens.
The Cadet March for Addison Caldwell is a long-standing tradition at Virginia Tech. The march is held annually to honor Caldwell, who served as the university's president from 1920 until 1944, and to recognize his legacy.
The cadet march is typically held on the Virginia Tech campus, and it involves a procession of cadets from the university's Corps of Cadets. The march is led by the Corps' drumline and honor guard, and it is followed by a ceremonial wreath-laying at Caldwell's grave site.
The cadet march for Addison Caldwell is a significant event at Virginia Tech, and it is attended by a large number of students, faculty, staff, and community members.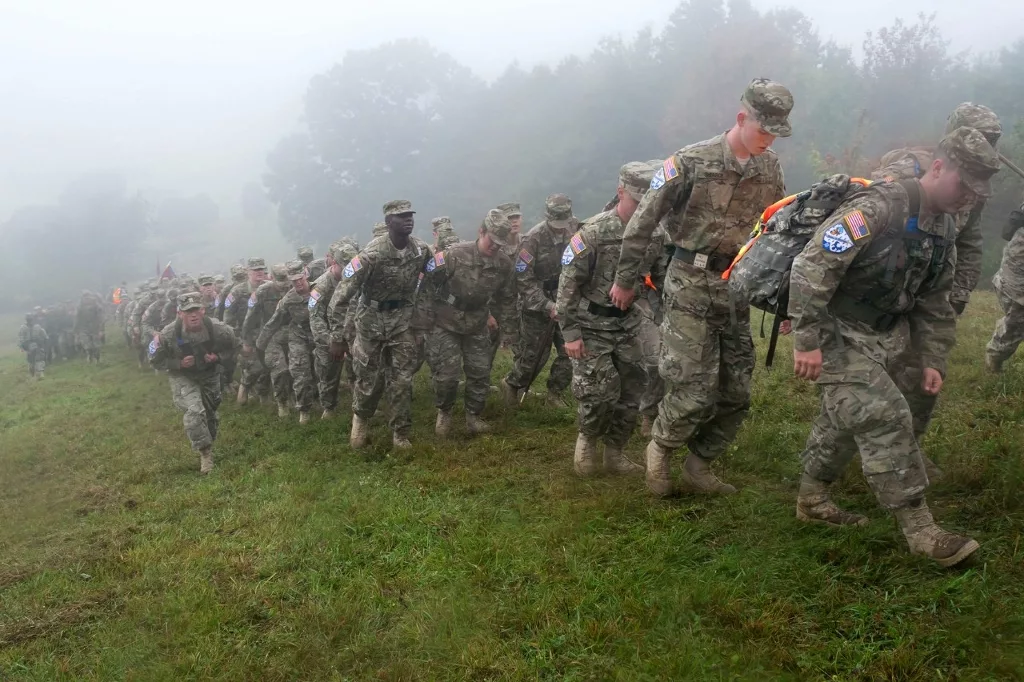 The march is an opportunity for the Virginia Tech community to come together and pay tribute to Caldwell's contributions to the university and to the region. It is also an opportunity to honor the university's rich history and traditions.
Addison Caldwell's story is near and dear to the hearts of the Caldwell Family and Nesselrod on the New's owner Jeff Caldwell, who is a descendent of Addison's.