Our Story
Nesselrod on the New
Discover this hidden gem of the New River Valley. Overlooking the historic New River is the lovely Nesselrod on the New. The house was built in 1939 and owned by Grace Nesselrod and husband Minor Wine Thomas.
The Thomas House at Nesselrod on the New includes five cozy guest suites each with a unique design and name. On the main level of the Thomas House is a graciously decorated living room and dining room to relax and socialize; a guest suite; kitchen; den, with access to the Veranda; and a powder room. On the second floor there are three charming guest suites. Another suite is accessed through a private garden, separated from the house for more privacy but with all the access to common areas.
Walking the grounds of Nesselrod on the New is breathtaking. There are four separate outdoor event spaces that can be used individually or combined to make your experience your own! Jeff and Anna Caldwell have now purchased the property, restoring and reviving the venue to be a destination in the New River Valley and beyond. Both with deep ties in the community, they want to make your experience at Nesselrod unforgettable.
MIKE
Donec eget gravida libero, id volutpat nunc. In venenatis metus quis libero mattis, nec ullamcorper arcu.
KELLY
Vestibulum ante ipsum primis in faucibus orci luctus et ultrices posuere cubilia Curae;
SMITH
Vid volutpat nunc. In venenatis metus quis libero mattis, nec ullamcorper arcu ullamcorper.
JOHN
A porttitor dolor commodo in faucibus orci luctus et ultrices posuere cubilia Curae;
The Thomas House
Built in 1939
The Thomas House is a 5 bedroom, 5 bathroom home, with a full kitchen, dining room, and living room. Overlooking the New River, the large stone veranda has a partially covered seating area, making this the perfect choice for entertaining your guests, wedding parties, small business, or social gatherings.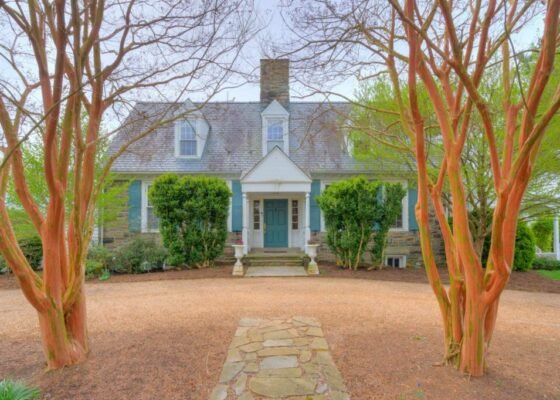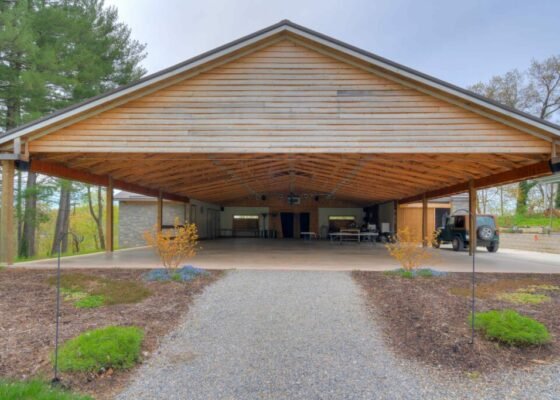 The Pavilion
Outdoor Entertainment Venue
The Pavilion is a wonderful large covered outdoor entertainment center capable of seating up to 200 of your guests. This large, flexible space provides restrooms, a small stage, and adjacent facilities for catering and other amenities.
The Gazebo
Private Wedding Venue
The Gazebo is the perfect place for your wedding! Large and gracious, the tree enclosed lawn can accommodate seating for 150 guests. With a straight walkway from the Thomas House, the bride will make an elegant entrance!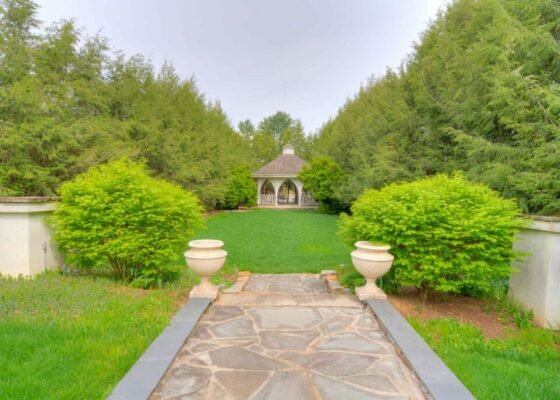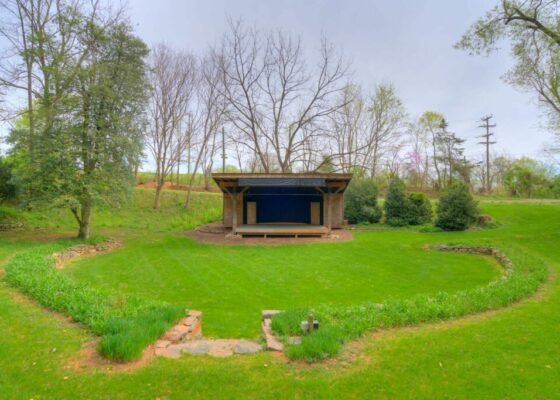 The Sunken Garden
Outdoor Entertainment Venue
The Sunken Garden is a amazing open entertainment venue just down from the Pavilion. The stage-on-the-lawn location is a beautiful place for your wedding, live bands, movies, dramatic productions, etc. Host your event here, or in combination with Garden/Pavilion events to create your perfect experience.
Champagne on us
Every Monday, Tuesday and Wednesday evening, we're offering groups of 10 or more that book an area in our bar a complimentary bottle of Champagne.
Call our reservations team on (027) 8338 145 or simply contact us below.