The responsibility of a groomsmen in a wedding is a significant one, as they play a vital role in the planning and execution of the big day. They are often the groom's closest friends or family members, and are chosen to stand by him as he marries the love of his life.
Throughout the wedding planning process, one of the groomsmen's most significant duties is to support and uplift the groom. This might range from assisting with bachelor party planning to giving feedback on the wedding theme and decorations. Additionally, groomsmen frequently assist the groom in making clothing and accessorizing decisions for the wedding day.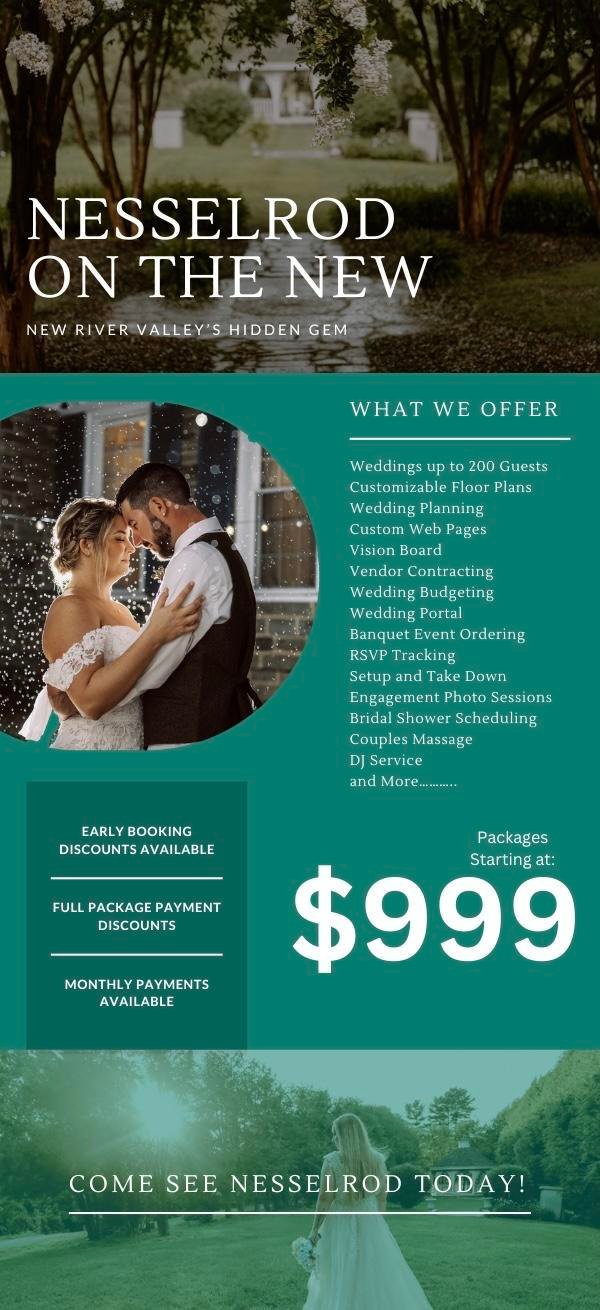 Groomsmen are normally in charge of assisting the groom with getting ready and making sure everything goes smoothly on the big day. They might help the groom with his wardrobe, hold his ring throughout the ceremony, and offer support as he gets ready to wed his fiancée. Additionally, they frequently accompany the groom as he walks down the aisle and stands next to him during the ceremony.
The groomsmen not only fulfill their practical duties, but they also have a significant emotional impact on the wedding. They assist the groom feel peaceful and at ease as he gets ready to marry his sweetheart by being there to lend a listening ear and a shoulder to cry on when things get difficult. They are also present to help him rejoice and make the day particularly memorable.
The role of a groomsmen is a vital one in a wedding. They are there to support the groom throughout the planning process and on the big day, and to ensure that everything runs smoothly. They also play an important emotional role in the wedding, offering a listening ear and a shoulder to cry on and helping to make the day extra special. Overall, the groomsmen are an essential part of the wedding team and are a cherished part of the groom's support system.