A bridesmaid's position in a wedding is crucial since they are integral to the preparation and execution of the big event. They are frequently the bride's closest family or friends, and they are picked to be by her side while she marries her soul mate.
The bride's support and encouragement during the wedding planning process is one of the bridesmaid's most significant duties. This might include anything from providing advise and comments on the wedding theme and decor to helping the bride choose the ideal dress and accessories. Bridesmaids also frequently assist in organizing and planning pre-wedding events including bachelorette parties, bridal showers, and other social gatherings.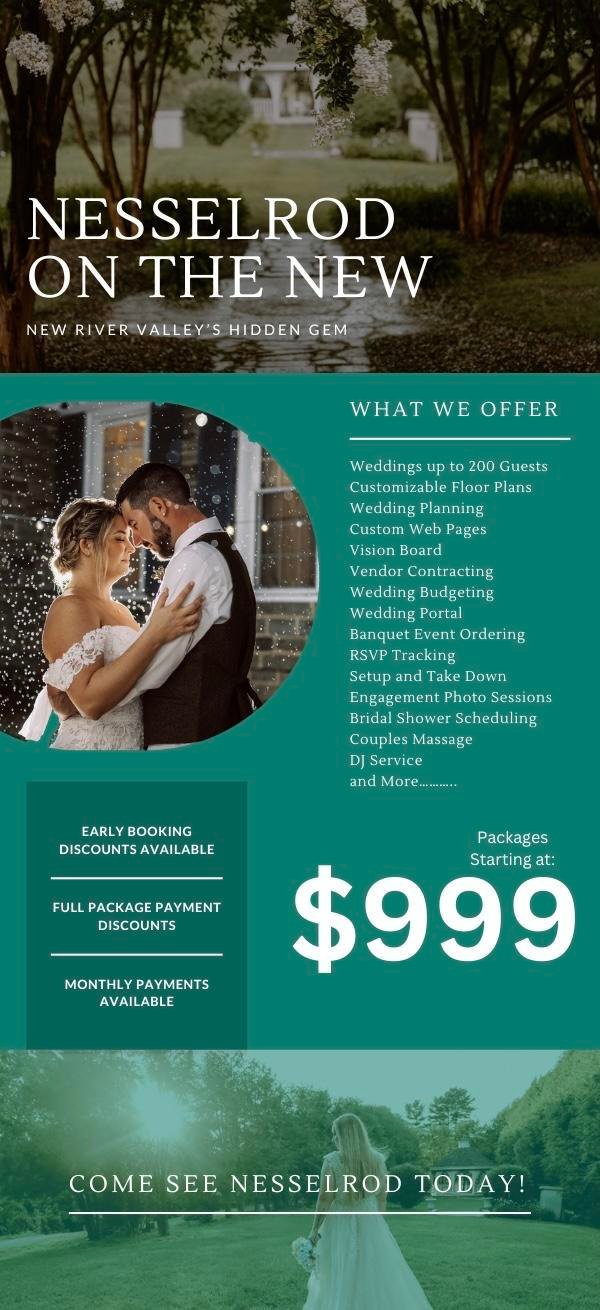 On the day of the wedding, bridesmaids are typically responsible for helping the bride get ready and ensuring that everything runs smoothly. They may assist with hair and makeup, help the bride into her dress, and hold her bouquet during the ceremony. They also often walk down the aisle ahead of the bride, and stand beside her during the ceremony.
Bridesmaids have more than just practical duties; they also have a significant emotional impact on the wedding. They assist the bride feel peaceful and at ease as she gets ready to marry her partner and are there to offer a shoulder to cry on when things get difficult. They are also present to help her rejoice and make the day particularly memorable.
A bridesmaid's job is crucial in a wedding. On the big day and throughout the planning process, they are there to encourage the bride and make sure everything goes as planned. They also contribute significantly emotionally to the wedding by providing a shoulder to weep on and making the occasion even more memorable. Overall, the bride's bridesmaids are a treasured element of her support system and a crucial component of the wedding team.