Weddings are the epitome of a fairytale ending, but even with the most organized planning and the most perfect execution, there are bound to be a few things that don't go as planned. And while every bride's experience is unique, there are a few common regrets that seem to pop up time and time again. From hiring a wedding planner to being more flexible with the plans, these are the things that brides wish they had done differently on their big day. So, sit back, relax and let's dive into the world of wedding regrets, where we'll explore the things that brides wish they could do over and the lessons they learned for future brides-to-be.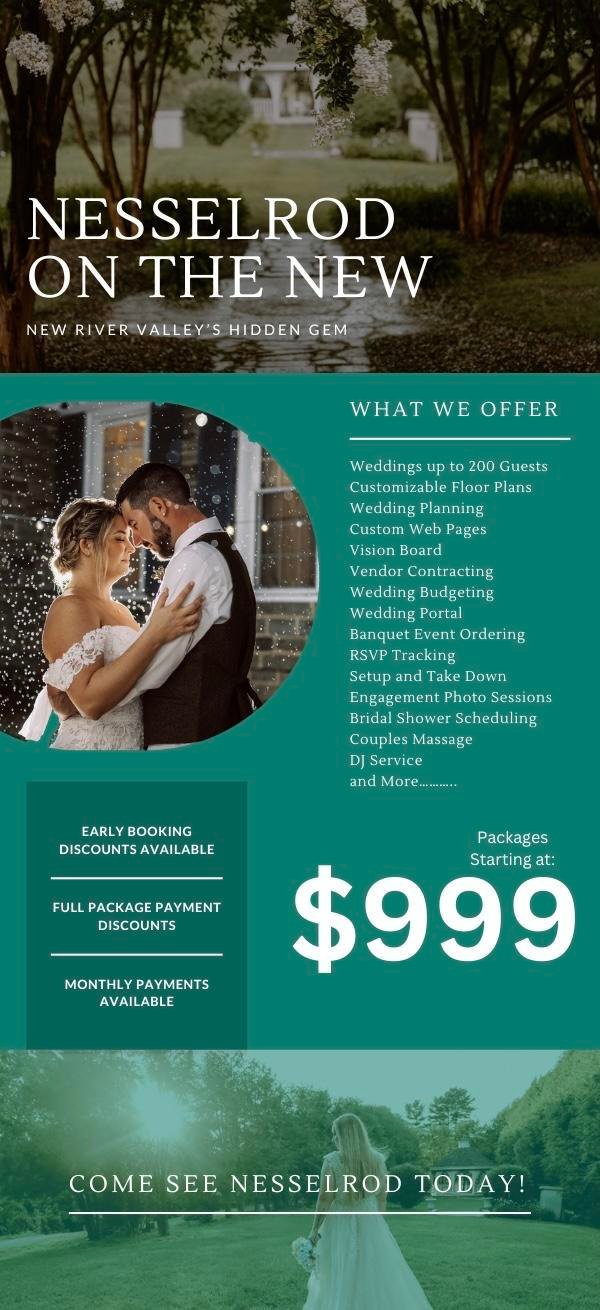 1. One common regret among brides is not hiring a wedding planner or day-of coordinator. Many brides try to handle all of the planning and coordination themselves, only to find out on the big day that they are too overwhelmed and unable to enjoy the moment. A wedding planner or day-of coordinator can help alleviate this stress by handling all of the logistics, allowing the bride to relax and focus on the important parts of the day.
2. Some brides may regret not giving the tiny things enough attention. Many brides are so preoccupied with the big picture that they overlook the small details, like personalized favors or unusual seating arrangements, which may add special touches to a wedding. Brides can give themselves and their guests an experience that is genuinely unique and unforgettable by taking the time to focus on these small things.
3. Some brides regret not having a "first look" photo session before the ceremony. This is a private moment where the bride and groom see each other before the ceremony, usually with a photographer present to capture the moment. It can be a intimate and emotional moment that provides a calmness before the ceremony starts.
4.  Some brides regret not being more adaptable when making their wedding arrangements. Brides frequently have very particular ideas in mind for their wedding and become so focused on making those ideas a reality that they forget to be open to alternative options. A more distinctive and memorable wedding experience can be created by being adaptable and receptive to diverse ideas.
5.  Lastly, some brides wish they had not been so worried about pleasing everyone else at their wedding. It's important to remember that this is your special day and you should make choices that make you and your partner happy. It's easy to get caught up in trying to please everyone, but at the end of the day, it's your wedding and you should enjoy it to the fullest.