As you start thinking about your big day, couples often spend a significant amount of time and effort planning every aspect of their wedding, including the decor. From the flowers and lighting to the linens and tablescapes, there are endless options for personalizing the space to reflect the couple's style and personalities.
Here are six great wedding decorating ideas for 2023 that are sure to make a statement:
Eco-Friendly Accents Couples who are environmentally conscious can incorporate eco-friendly accents into their wedding decor. This can be as simple as using potted plants and succulents instead of cut flowers, or opting for biodegradable or recycled materials. For example, consider using recycled paper for your invitations and favors, or using reclaimed wood for your ceremony arch or reception tables.

Metallic Accents Metallic accents, such as gold, silver, and copper, can add a touch of glamour to any wedding. Consider using metallic linens, vases, or even your wedding cake stand to add a touch of shine.

Fairy Lights Fairy lights are a simple yet effective way to add ambiance to your wedding. These tiny, twinkling lights can be used to decorate trees, tents, or even the dance floor. Consider hanging them in an overhead pattern or wrapping them around columns or railings for a romantic and intimate feel.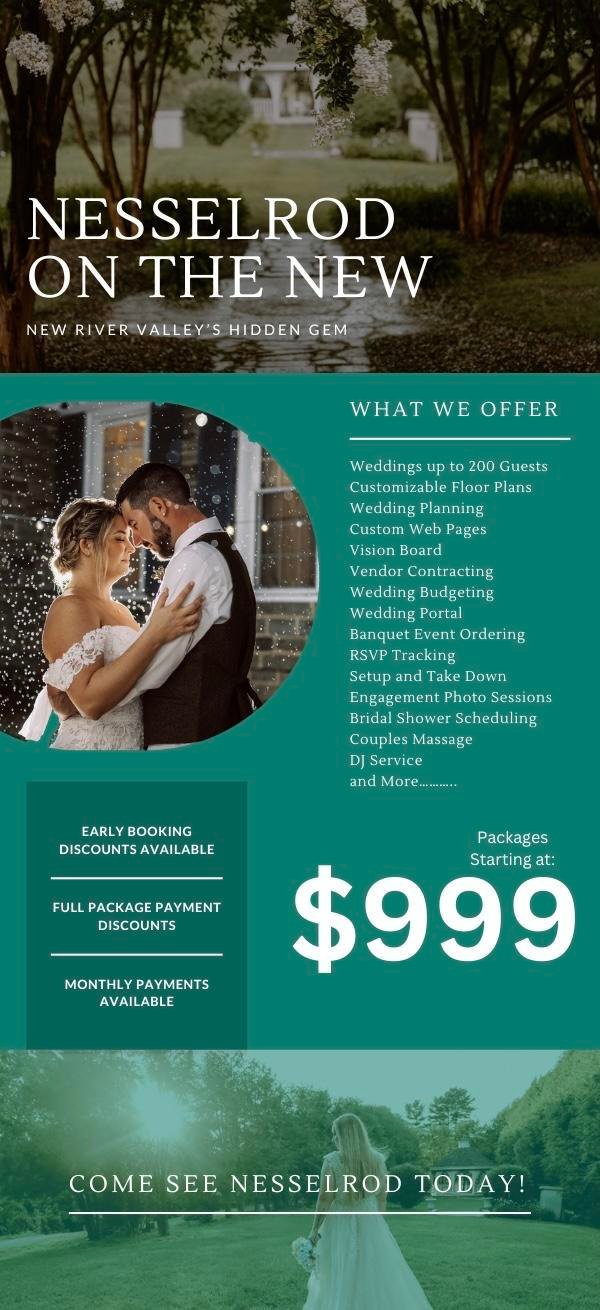 4. Wall hangings with flowers A lovely and distinctive way to bring a splash of color to your wedding is with floral wall hangings. These can be made with real flowers, artificial flowers, or even paper flowers and hung behind the head table, as a ceremony background, or as a backdrop for a photo booth.
5.  Personalized Signage Personalized signage is a great way to add a personal touch to your wedding. Consider using wooden or metal signs to welcome guests, display the seating chart, or serve as a photo booth backdrop. You can even use chalkboards or dry erase boards to create a customizable sign that can be used throughout the day.
6.  Hangings and Draping Hangings and draping are an easy and effective way to transform a plain venue into a dreamy and romantic setting. Consider using sheer fabric or lanterns to create a bohemian vibe, or opt for elegant chandeliers or crystal accents for a more formal look.
No matter what your personal style may be, there are endless ways to incorporate unique and memorable decor into your wedding. By considering your theme and overall aesthetic, you can create a wedding at Nesselrod that is truly one-of-a-kind.