Wedding season is quickly approaching, so you might be wondering what the most popular wedding themes will be in 2023 if you're organizing your big day. There are so many alternatives to pick from, ranging from modern minimalism to rustic chic. The top six wedding themes for 2023 are listed below:
Rustic Chic: This well-liked wedding motif combines a dash of sophistication with the outdoors' unmistakable charm. Think rustic barn locations, wildflowers, and aged wood details.

Modern Minimalism: If you want a classy and refined wedding theme, modern minimalism can be the best choice. Clean lines, neutral hues, and minimalist yet gorgeous furnishings are the focal points of this theme.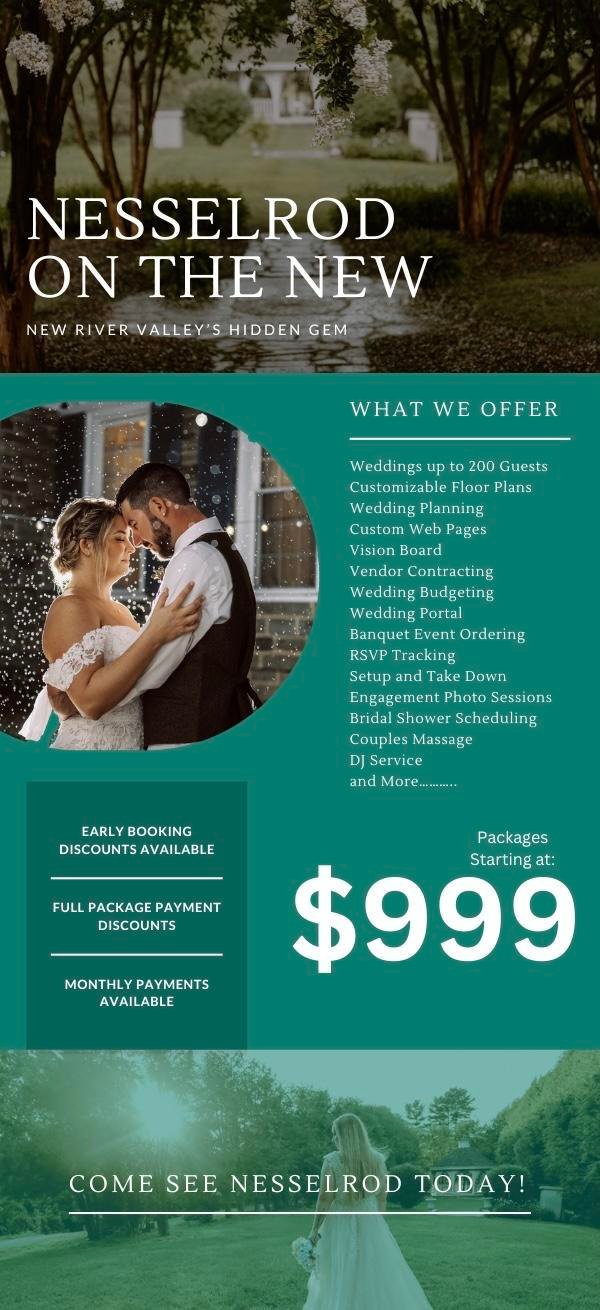 3.  Vintage Circus: A vintage circus wedding theme invites you to come on in and enjoy its whimsy and fun. With circus tent decorations, carnival games, and nostalgic popcorn and cotton candy, this theme is ideal for couples who want a fun and distinctive party.
4.  Enchanted Garden: Bring the beauty of nature inside with an enchanted garden wedding theme. This theme is perfect for spring and summer weddings and features pretty pastel colors and lots of flowers.
5.  Glamorous Gatsby: Take a step back in time with a glamorous Gatsby-inspired wedding theme. Think Art Deco details, glittering gold accents, and plenty of vintage glamour.
6.  Classic Romance: If you're a traditionalist, a classic romance wedding theme might be the perfect fit. This theme is all about timeless elegance and features soft, romantic colors and plenty of candlelight.
Whatever wedding theme you select, the most crucial element is that it captures your particular style and aids in planning the ideal day. So don't be afraid to let your imagination go wild and enjoy yourself while doing it!