Wedding photo booths are a great way to add a touch of whimsy and fun to your special day. Not only do they provide a memorable activity for your guests, but they also serve as a fantastic source of candid memories and keepsakes.
Here are five great wedding photo booth ideas to consider for your big day: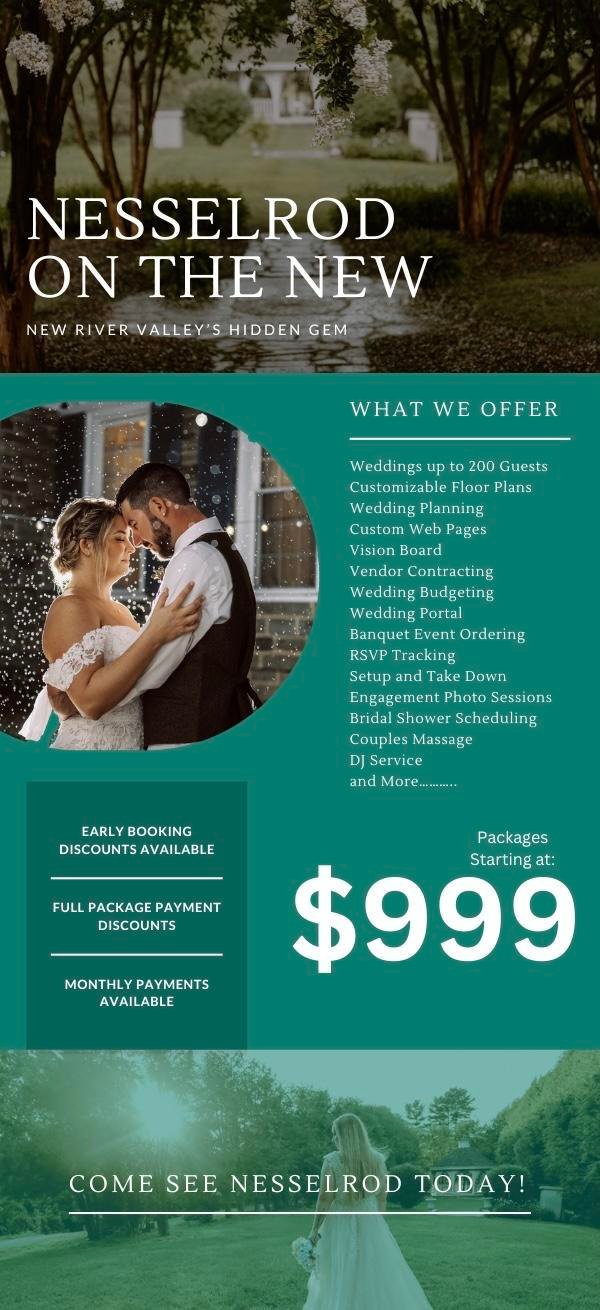 DIY Photo Booth
Get creative and set up a DIY photo booth using a plain backdrop and an array of props and costumes. Encourage your guests to dress up and strike a pose for the camera. This is a great opportunity for your guests to let their hair down and have some fun.
Vintage Photo Booth
Utilize old accessories and an antique-looking backdrop to create a photo booth with a retro theme. This is a terrific method to generate lasting, iconic images for your wedding and a little nostalgia.
Magic Mirror Photo Booth
For a modern twist on the traditional photo booth, consider a magic mirror photo booth. These interactive booths use facial recognition software to animate your face in real-time, creating a truly unique and memorable experience for you and your guests.
Green Screen Photo Booth
Add some excitement to your wedding photo booth with a green screen setup. This allows you to transport your guests to any location you can imagine simply by adding a background image digitally.
Outdoor Photo Booth
Set up a wedding photo booth in a gorgeous place to take advantage of lovely outdoor scenery. This might be a backdrop of a garden, a beach, or perhaps a mountain range. This is a fantastic approach to make the most of your wedding venue and produce beautiful, authentic images.