Wedding receptions are a time to celebrate the love between two people and share it with friends and family. Food is an integral part of any reception, and there are endless options to choose from. Here are six great cost saving ideas for food at a wedding reception that are sure to please your guests.
Cupcakes
Cupcakes are a great alternative to a traditional wedding cake, and they offer a fun and visually appealing dessert option for your wedding reception. You could opt for a variety of flavors, like chocolate, vanilla, and red velvet, and display them on a tiered stand for a show-stopping presentation. Your guests will love indulging in a sweet and satisfying cupcake (or two).
Passed hors d'oeuvres
Passed hors d'oeuvres are a great way to keep your guests happy and satisfied during the cocktail hour. Consider offering a variety of small bites, like miniature crab cakes, bruschetta, or sushi rolls.
Slider bar
Who doesn't love a good slider? Set up a slider bar at your wedding reception and offer a variety of mini burgers, pulled pork sandwiches, and grilled chicken sliders. Don't forget to include a variety of toppings and sauces, like caramelized onions, avocado, and BBQ sauce.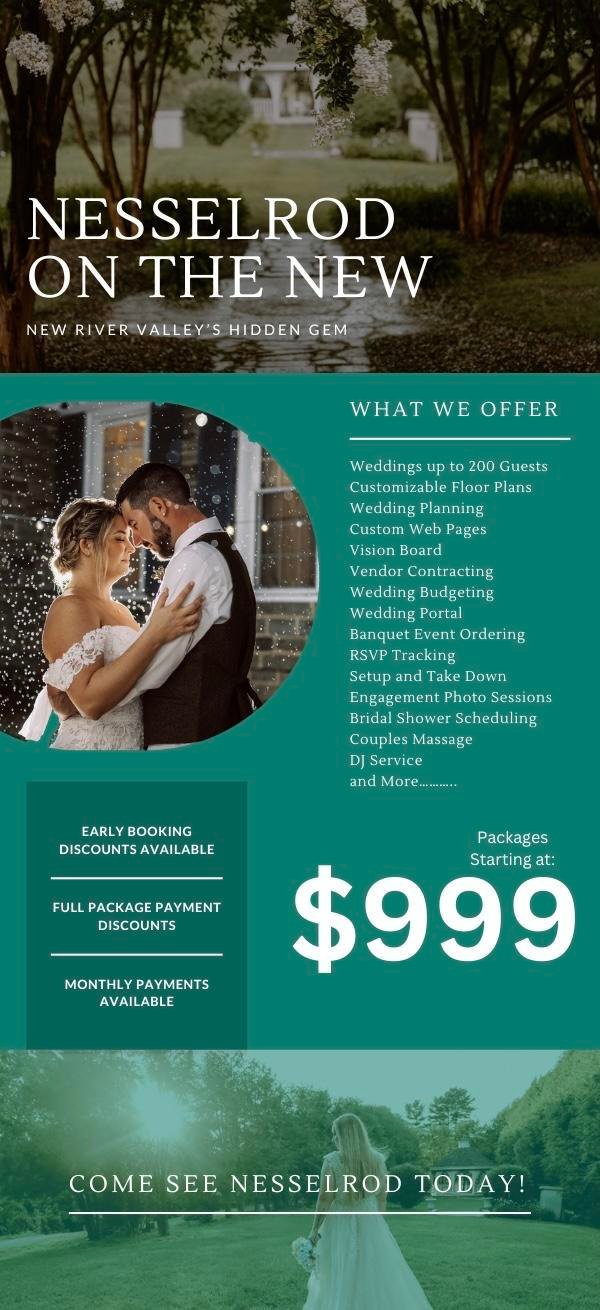 Build-your-own taco bar
Tacos are always a hit, and a build-your-own taco bar is a fun and interactive way to serve them at your wedding reception. Set out a variety of fillings, like slow-cooked pulled pork, grilled chicken, and black beans, along with all the toppings your guests could want, like shredded cheese, salsa, and sour cream.
Dessert station
In addition to your wedding cake, consider setting up a dessert station with a variety of sweet treats for your guests to enjoy. This could include cookies, brownies, cupcakes, and more. You could even include a DIY s'mores station for a fun and nostalgiciac touch.
Late-night snack
Your guests will probably start to feel a little peckish after a night of dancing and celebration. With a late-night snack like sliders, fries, or pizza, you can keep the party going. This is a fantastic method to feed your visitors and keep them full for the remainder of the evening.
In summary, there are many delicious and creative options for food at a wedding reception. From passed hors d'oeuvres and a slider bar to a build-your-own taco bar and late-night snack, there's something for everyone. Don't forget to include a sweet treat, like cupcakes or a dessert station, to round out the menu. With these ideas, you can be sure that your guests will leave the reception satisfied and happy.