As a wedding venue, one of the most common questions I get asked is how to entertain kids at a wedding. It's a valid concern – after all, you want your little guests to have just as much fun as the adults, but you also don't want to break the bank on elaborate entertainment. Here are six cheap ways to entertain kids at your wedding:
Set up a kids' table with coloring books and crayons at your wedding reception. This is a simple and budget-friendly option that will keep kids entertained for hours. Just make sure to stock the table with plenty of coloring pages and supplies.

Make a DIY photo booth for your wedding. Give the kids some fun props and a backdrop, then let them have fun shooting ridiculous pictures. You'll have some cute memories and a terrific method to keep them entertained.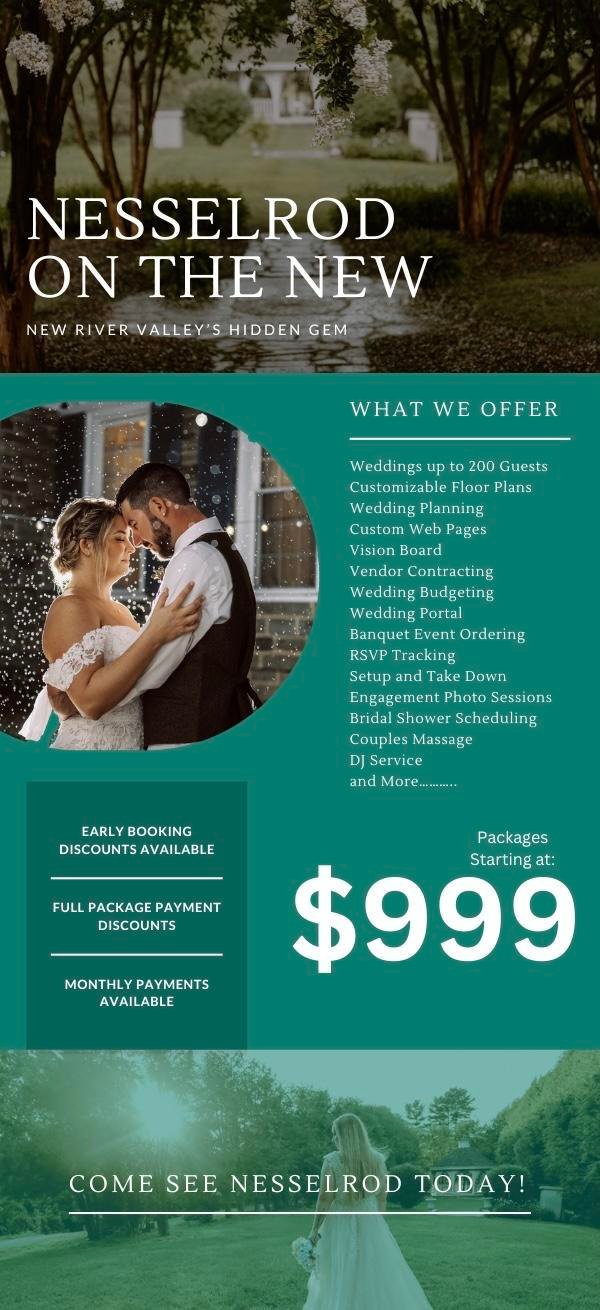 4.  Plan a wedding scavenger hunt. Create a list of items that the kids can look for around Nesselrod, and give out small prizes to the winners. This is a fun way to get kids moving and exploring the space.
5.  Organize wedding-themed games and activities. Think "Pin the Veil on the Bride" or "Musical Chairs" with a wedding twist. These games are easy to set up and can provide hours of entertainment.
6.  Hire a face painter or balloon artist. Kids love getting their faces painted, and a balloon artist can twist up all sorts of fun shapes. This is a relatively inexpensive way to bring some magic to your wedding.
7. Set up a table for crafts. Allow the kids to make their own crafts with a wedding theme by providing them with a variety of stickers, markers, and other art supplies. They will enjoy taking their crafts home as a particular reminder of the day, and this is a terrific way to keep them occupied.
By incorporating these cheap and easy ideas into your wedding, you can ensure that even the littlest members of your guest list have a great time. With a little bit of planning and some creativity, you can make your wedding a fun and memorable event for kids and adults alike.