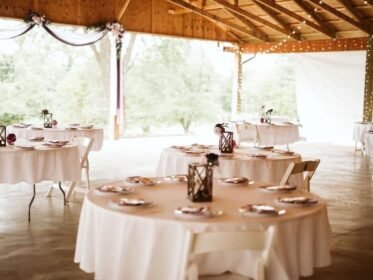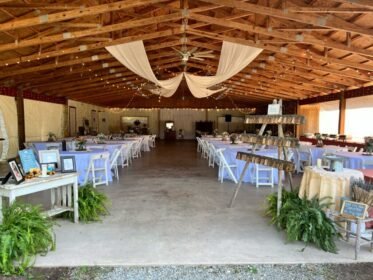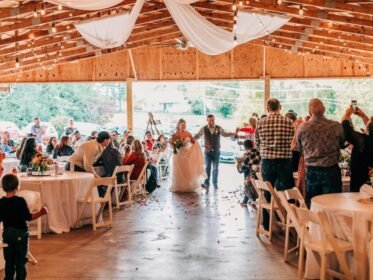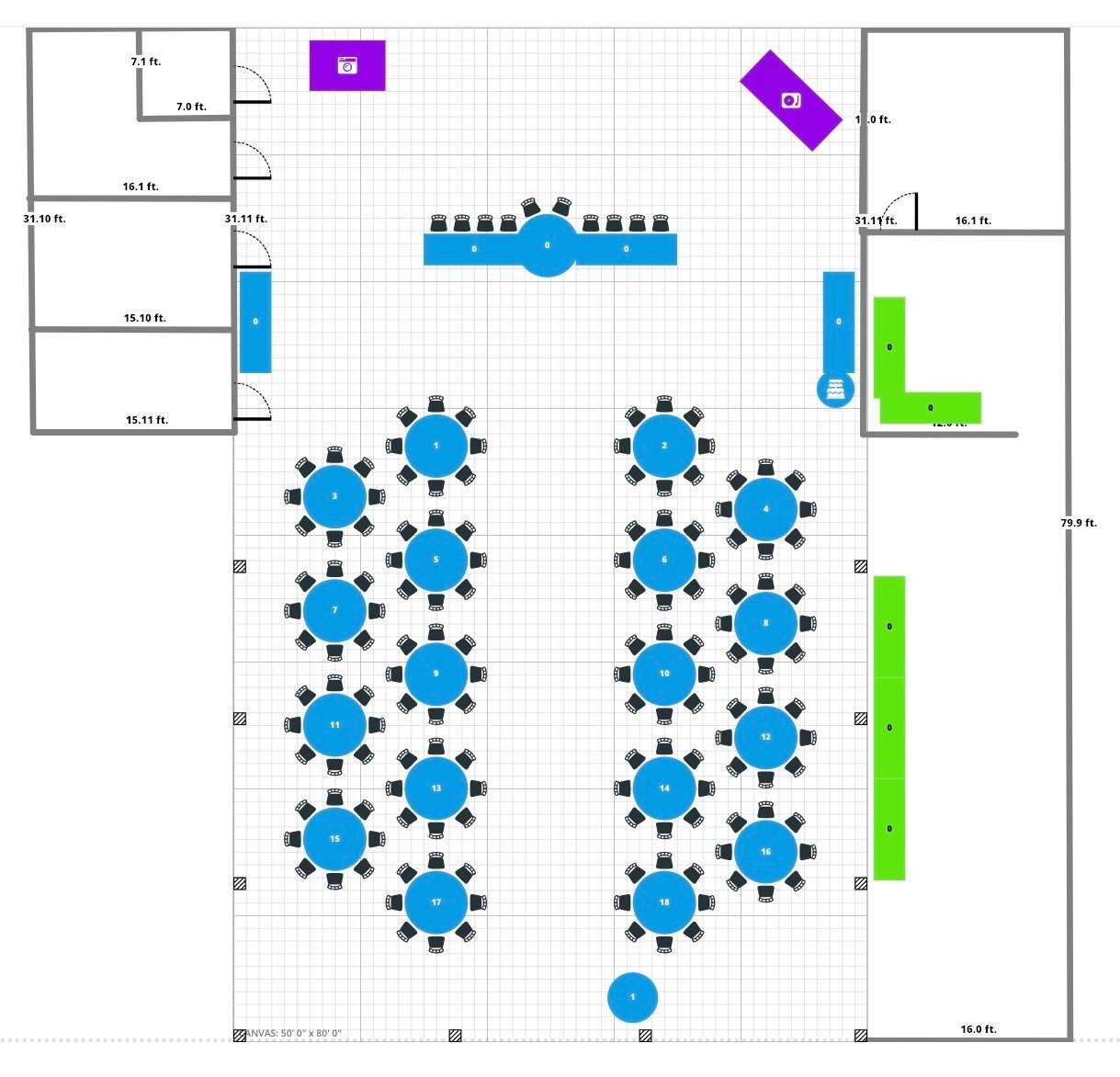 The Pavilion can seat up to 200 people for your event or wedding and hold more for larger events, fundraisers, etc. With additional space on the sides for caterers and other vendors, the pavilion is the perfect space to accommodate your event's guest list and activities.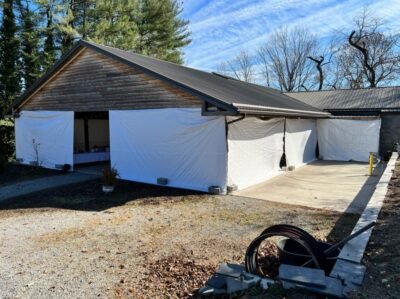 In the event of inclement weather, Nesselrod's Pavilion can be wrapped up to keep weather from disrupting your event or wedding. These can be deployed and removed rather quickly to allow for quick adjustments for upcoming weather forecasts.
The Pavilion is available for rent at $199 per hour. If you are looking for smaller, off-day events, contact us for discounted rates.