Guest Check-In Information
Nesselrod on the New
Welcome
to Nesselrod,
Your room(s) will be ready and we look forward to your stay with us. Area recommendations are BELOW.
Check in is from 4-7pm.
Please call (540) 300-2190 if you are needing to check in early or late.
If you are using GPS to locate us, please use 7523 Lee Highway, Fairlawn, VA (Rocas Mexican Restaurant). Our drive way is between it and the Radford bridge. Feel free to drive all the way to the front door and we will greet you and help you with any items you need for your stay.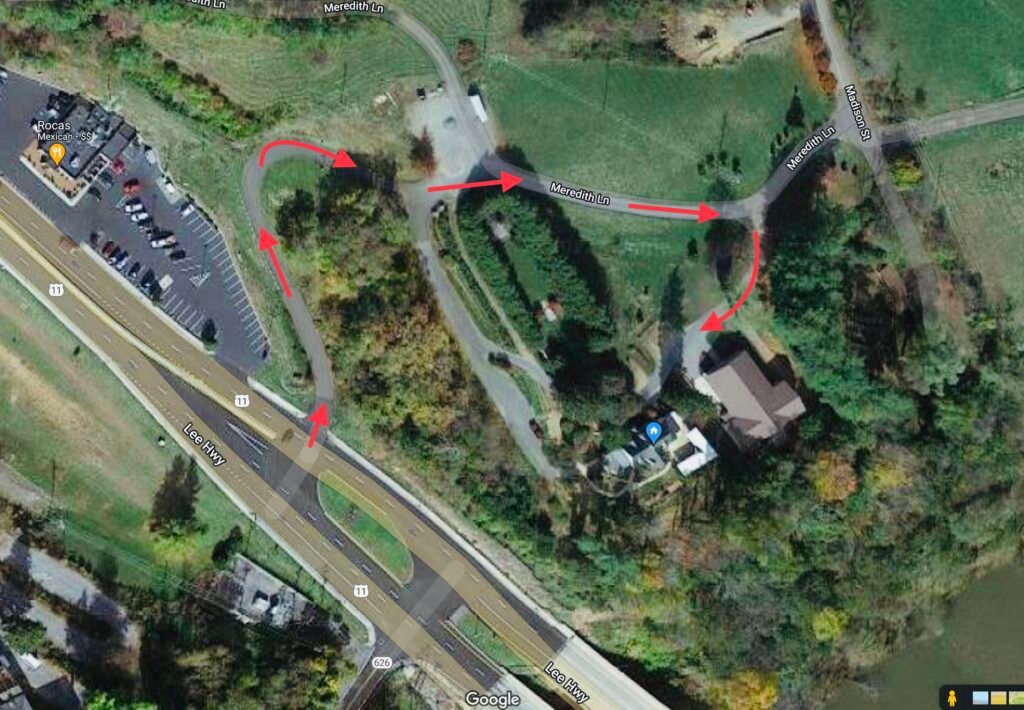 The main house is to the right or river view of the property. The main gravel driveway loops around and has 2 main parking areas. In front of the Pavilion (large covered space) and to the lower right of the house. You are welcome to pull right up to the front door when arriving. The Innkeeper will greet you and show you to your rooms as well as the layout of the property.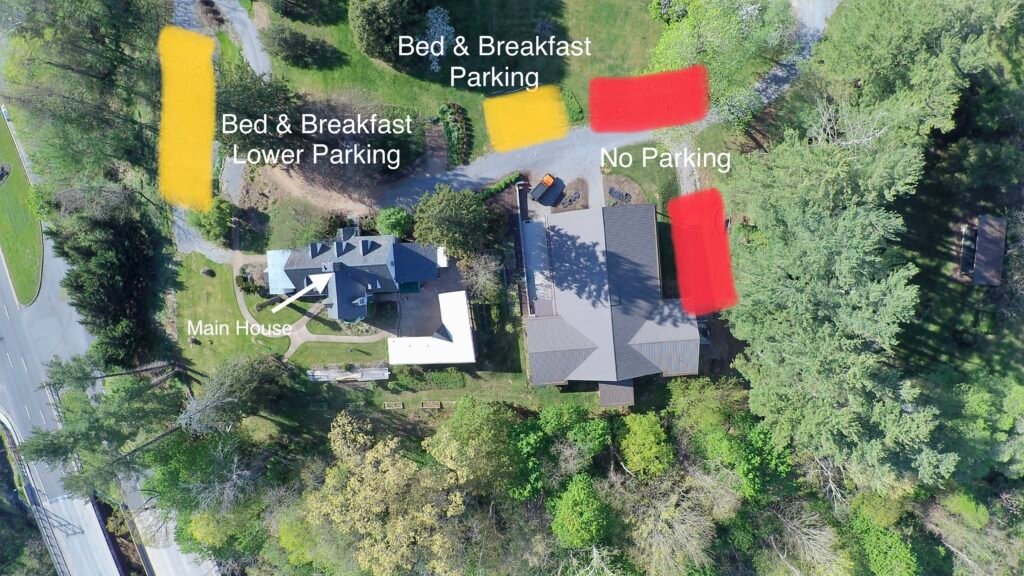 Breakfast is served at 8am. Please notify the InnKeeper if you do NOT want breakfast so that we may conserve food.
Wi-Fi: Nesselrod-Guest Password: AtNesselrod
Wi-Fi: InnKeeper-Guest Password: AtNesselrod (Oriental Lily ONLY)
Check out is at 11am. Nothing is required for your check out, leave your room key in the bedroom door when leaving.
We appreciate you selecting Nesselrod and hope you have a great stay.