Counseling Connect, PLLC presents "What We Live For," our first annual benefit for suicide prevention. This fundraiser and showcase is a celebration of the many things that make life worth living and keep us going in dark times. We will be donating a percentage of our proceeds to the American Foundation for Suicide Prevention. We are also raising money for our program, We Are Hope, which will provide group therapy for clients struggling with depression and self-harm.

Our Impact
Today, thousands of children and their families are discovering lives full of promises – making education, clean water, and opportunities easily accessible. With our global partnership, we have offered financial support to over 15 communities in 9 countries – all thanks to your donations and support.

+3000 People provide with clean water

+3000 children given access to education

+100 schools built in this area.
We Are Hope
Suicidal Ideation
is still considered a taboo subject in today's world.

We Are Hope

aims to bring all the things in life that are worth living for into the therapeutic process.

We Are Hope

will provide a safe, empathetic, and empowering environment to help our clients overcome their struggles and advocate for their emotional well-being.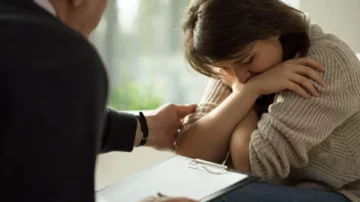 12.3 million people seriously thought about suicide
3.5 million made a plan for suicide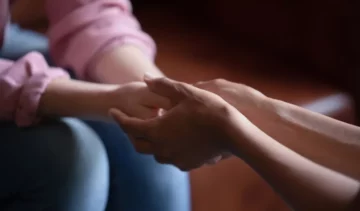 1.7 million attempt suicide in 2021 alone!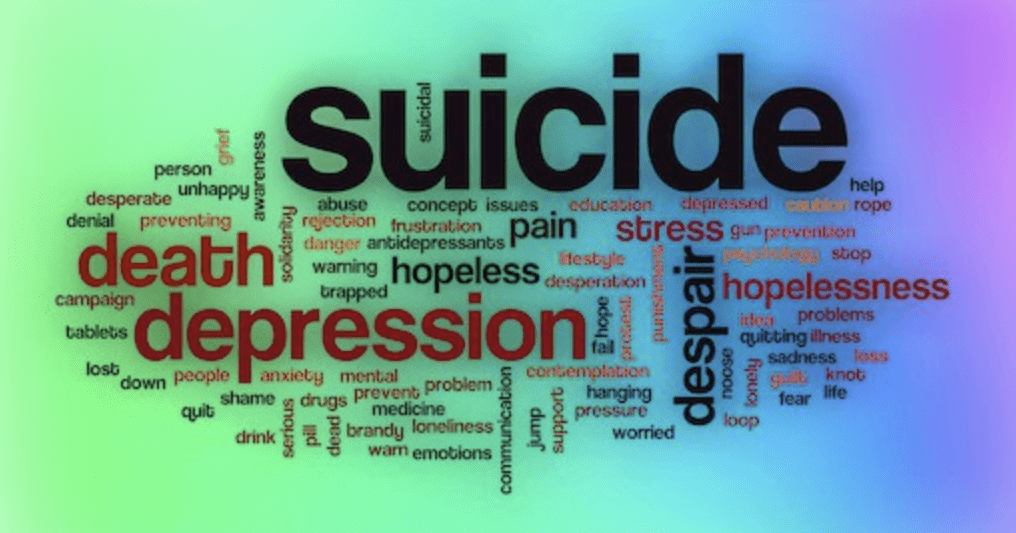 Our Partners
Our Partners in making the world a better place.